Reliable Backend Development Services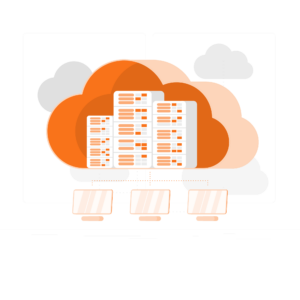 We offer serverless backend development solutions tailor-made to your API specifications and requirements in the most efficient way possible.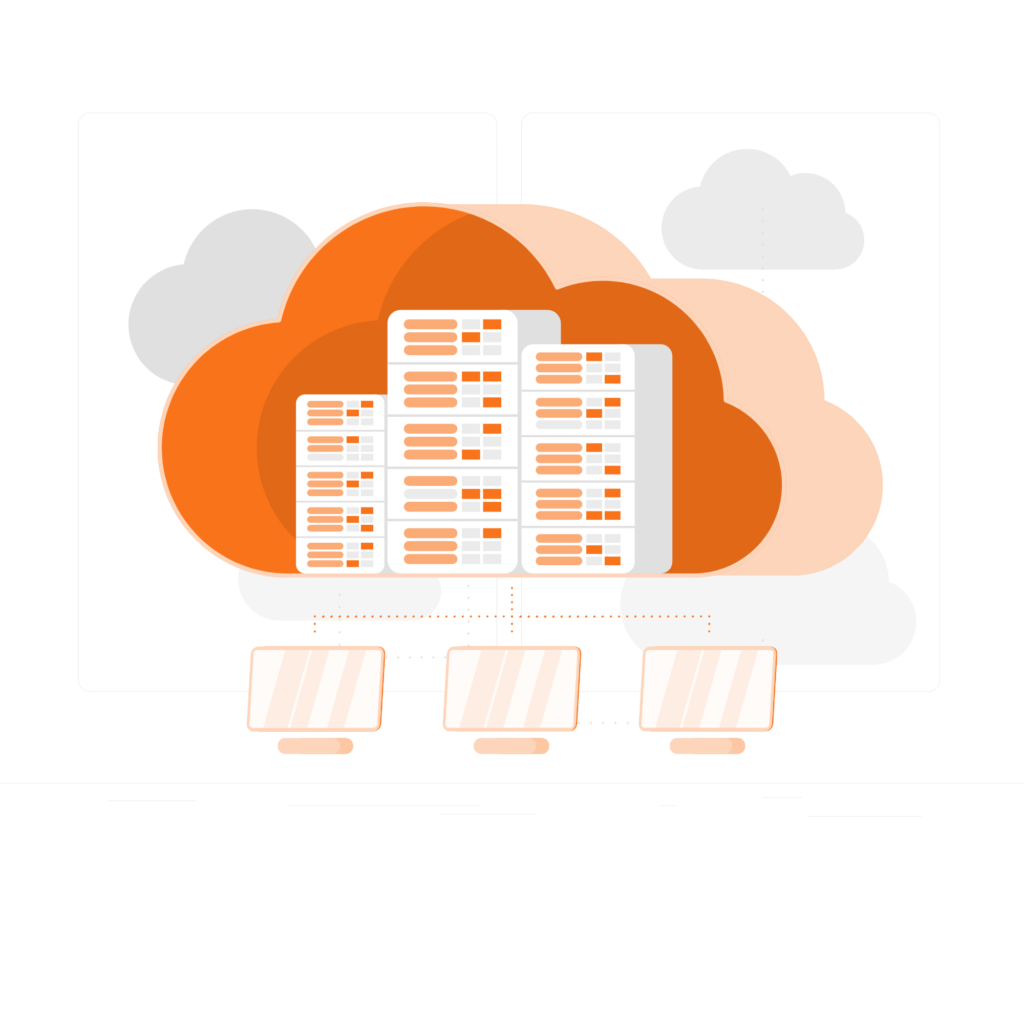 Traditionally, cloud meant owning, managing, and maintaining servers-an an additional hassle to be taken care of. Not with serverless–where you get the benefits of the cloud, sans the headaches and worries (and unwanted costs!).
Serverless leaves the responsibility of monitoring servers onto third-party vendors so that you can focus on your growth.
The challenge: Getting it right.
While cloud, especially serverless, has tons to offer, it can easily get out of hand if not adopted strategically, that's where we, Udgama, comes into the picture. We help you get started with Amazon Web Services faster. Building, deploying, and integrating serverless backends is akin to drinking tea for us. (We need a cup in the morning to get us going!)
Serverless Backend Development Services by Udgama
We work to build backends that seamlessly integrate into your projects. With an agile development process that runs in biweekly sprints–we enable you to review and evaluate progress for faster iteration and goal-driven development. 
Expertise
Our backend developers are skilled at building backends for web applications, progressive web applications, and mobile applications.
Agility
We follow agile development where we focus on delivering components and reporting the progress of the project in fortnightly sprints.
Transparency
We set delivery expectations and communicate progress with timelines from the get-go so you know what to look forward to and when.
Result-Oriented
Our focus is on the end goal–we understand what you're trying to build and put our best foot forward in bringing that to life.
Value for Money
We not only offer competitive pricing for every project–but we also complete each backend task with finesse and diligence.
Promptness
We value your time–we get going proactively, work actively and respond promptly to finish every project in record time.

Let us know your requirements.
We'll take care of the rest.
Mumbai, India
© 2020-21 Udgama Softwares & Systems Pvt. Ltd.