We are on the way to give the world a set of technologists that can change the face of technology in India.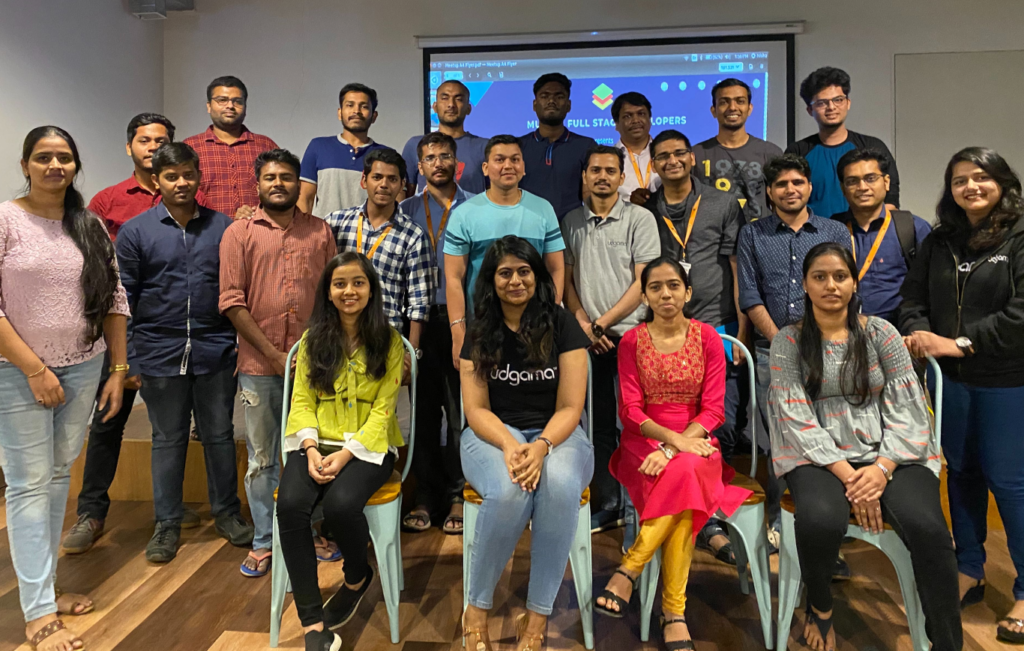 Our Vision
To be the enabler that helps team members, customers, users and all those around us, realize their potential by  providing them with guidance, mentoring, training, and building tools and technologies that can empower them. 
Our Mission
To continuously nurture a culture that produces exceptional technologists and delivers exceptional products by cultivating a pro-learning mindset. 
// Our Core
Pillars That Drive Us
We are driven by four values, that are bound to take us where we want to be.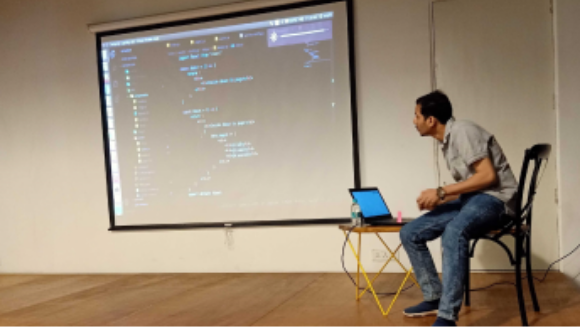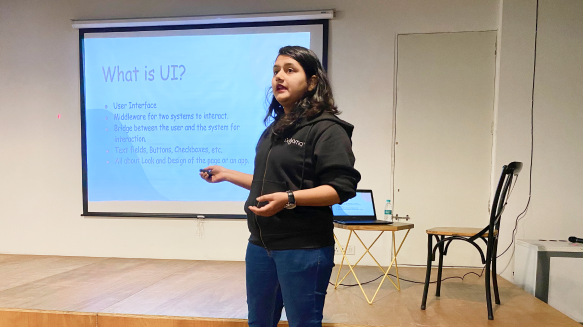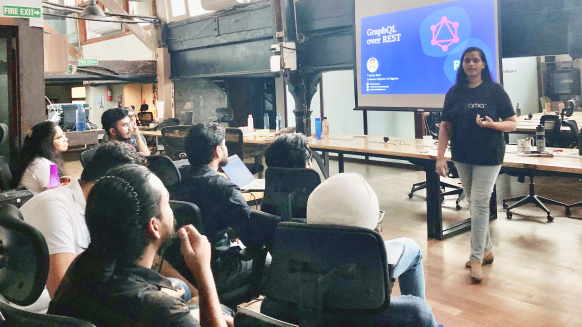 Keep Learning and Growing
We never miss a chance to grow our knowledge. Our team is busy learning new tools and technologies–beyond the scope of our projects. From Coursera courses to extensive books, we are always preoccupied with learning. For us, that's the only way to grow. In fact, our entire team has subscriptions to Kindle and Audible (for those who prefer to listening over reading!), so that we never run out of books to learn from.
Adopt Innovation Early
We didn't hesitate to try Agile over Waterfall, we didn't resist using serverless technologies. As early adopters of innovation, technology is what keeps us going, and we work with only the best-of-the-breed tools. So, if something better launches in the market, we'd be one of the first ones to check it out. Not just that, we diligently learn the new technologies, become experts, and then offer those services to our customers.
Share Your Knowledge
Limiting your learning to yourself restricts growth. So, we share what we learn. As a matter of fact, every Friday evening, we have a book discussion wherein team member share their learning from the latest book they've read or the latest Ted-Talk they've watched with the rest of the team while others express their thoughts and perspectives on the topic.
Contribute To The Community
We want to create an impact in the community. First of all, for those who work with us, the Udgamans. Secondly, for those who are directly dependent on us–our customers, family, and friends. Lastly, for the nation, sharing our learning and innovation with one and all. We do this by participating in Meetups, conducting learning sessions, and building tech tools that make things easier for those around us.
Wish to join our journey?
Check out the latest opportunities at Udgama.
Mumbai, India
© 2020-21 Udgama Softwares & Systems Pvt. Ltd.