//Developer Engagement
Leverage your most influential ambassadors for growth.
Engage with the developer community with focused Developer Engagement Strategies and mobilize them to be your brand advocates.
It is no news that even though the world has 23 million developers at the moment, good engineering talent is a scarce resource in most companies. Not to mention, the average cost of hiring a developer ranges anywhere from $80K-$160K per year.  In the past decade or so, we've witnessed an eruption of tools and SaaS products catered to increasing developer efficiency and productivity–to support the tech talent in companies. 
12000+
APIs are offered by firms today to allow companies to grow businesses at unprecedented rates by sharing services with external firms.
More than 80%
Leaders are now comparing the cost of the product against the engineering time saved while deciding upon a tool that boosts their developer productivity.
// The Truth
There's a new market to engage with
For businesses offering such tools, adding strategies and processes to include developers as your target audience over and above B2B marketing strategies is needed. 
//Developer Engagement Services By Udgama
The M.A.R.S. Way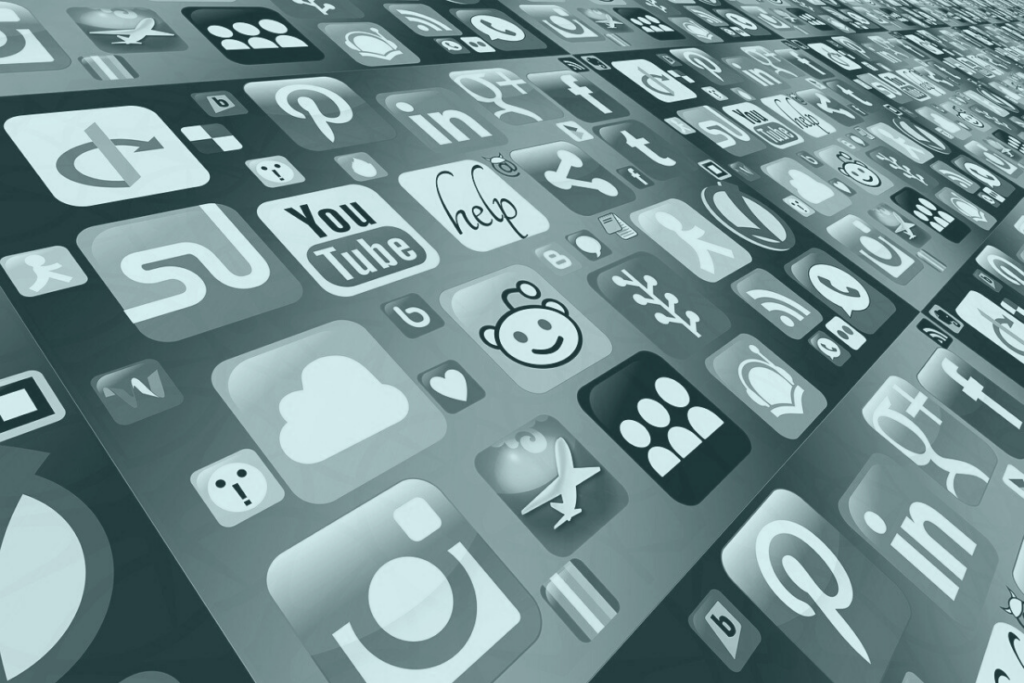 Let us help you build a digital presence on the platforms that matter. Beyond usual marketing channels, we build your presence where developers are the most active using content and collaterals that they seek.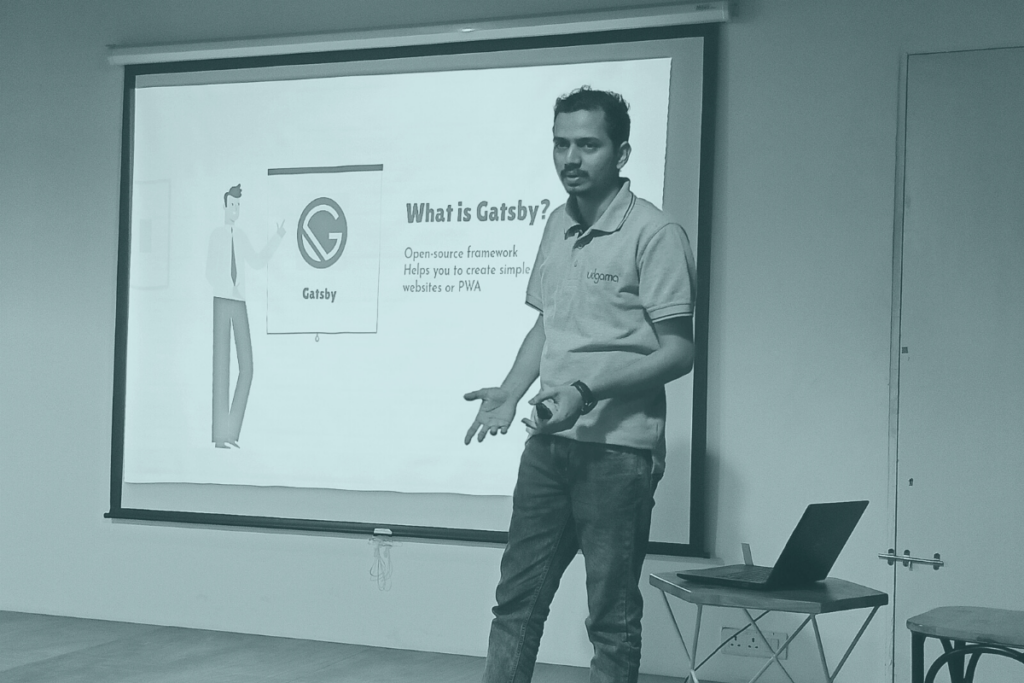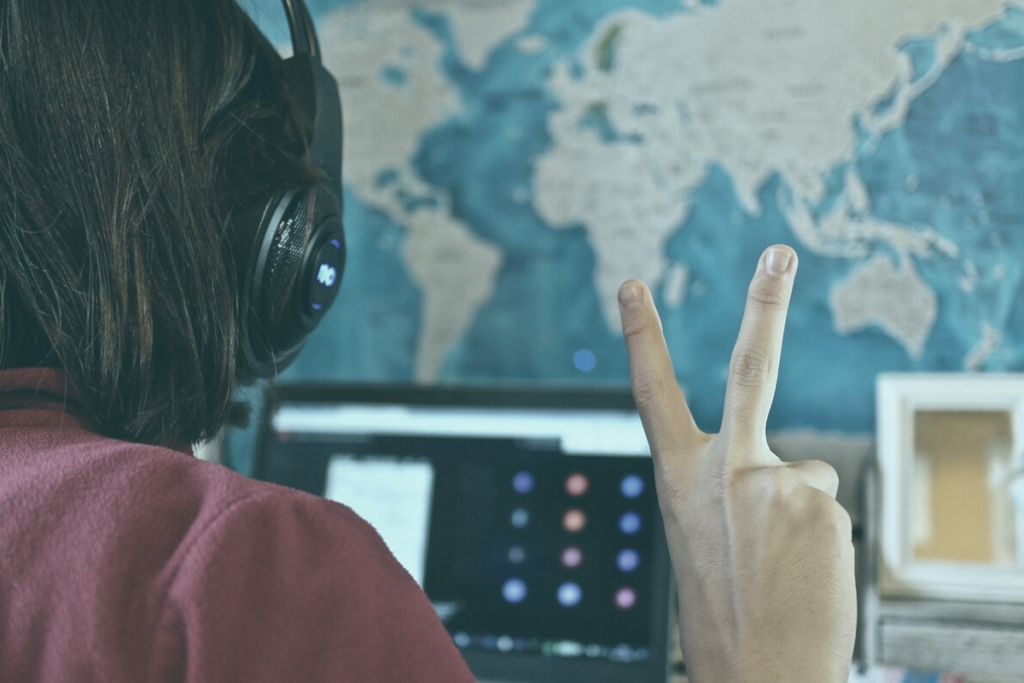 Let us cultivate a community of software geeks that love to talk and engage with your product and wish to learn more about it. We build relations with your prospects and convert them into loyal advocates.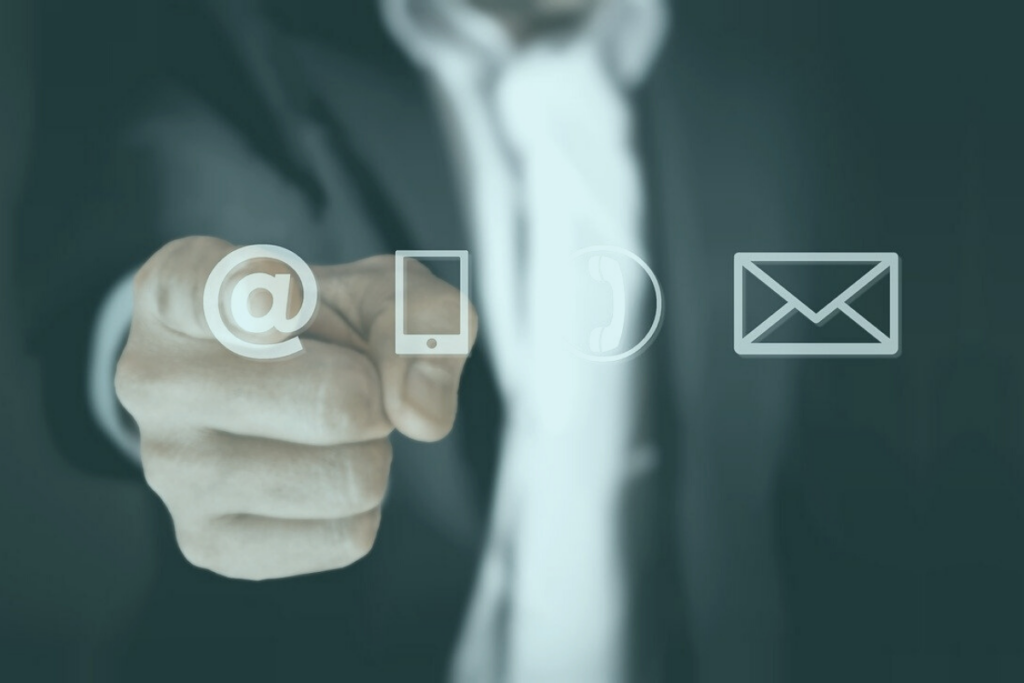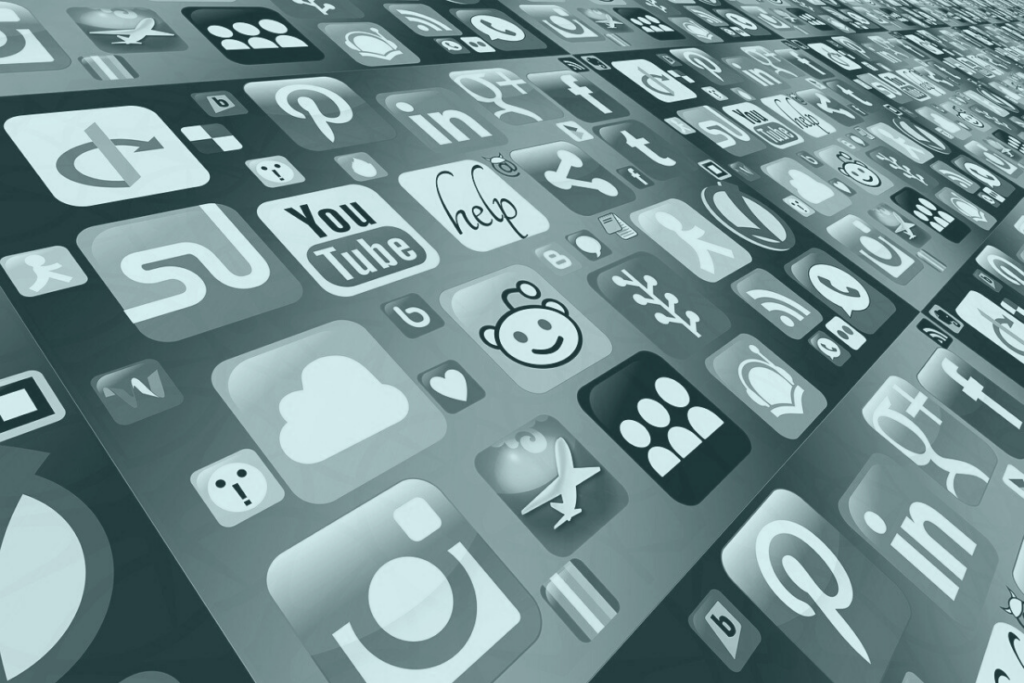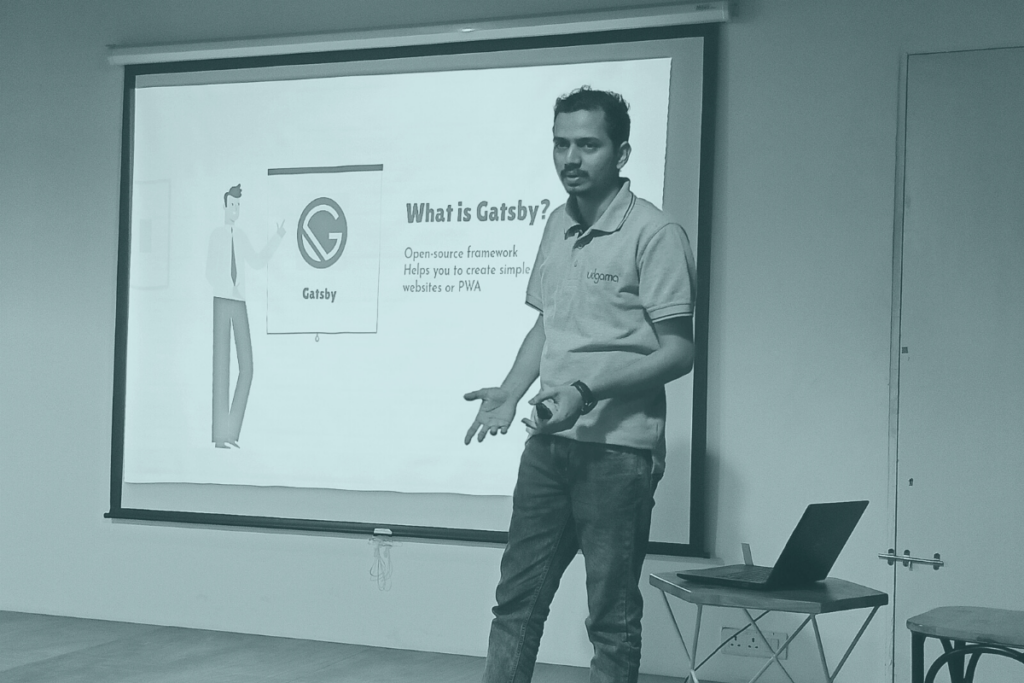 Let us be your patrons amongst the developer community, advocating for you. We'll work on your software solution ourselves and then promote it in relevant circles by sharing our experiences with fellow coding nerds.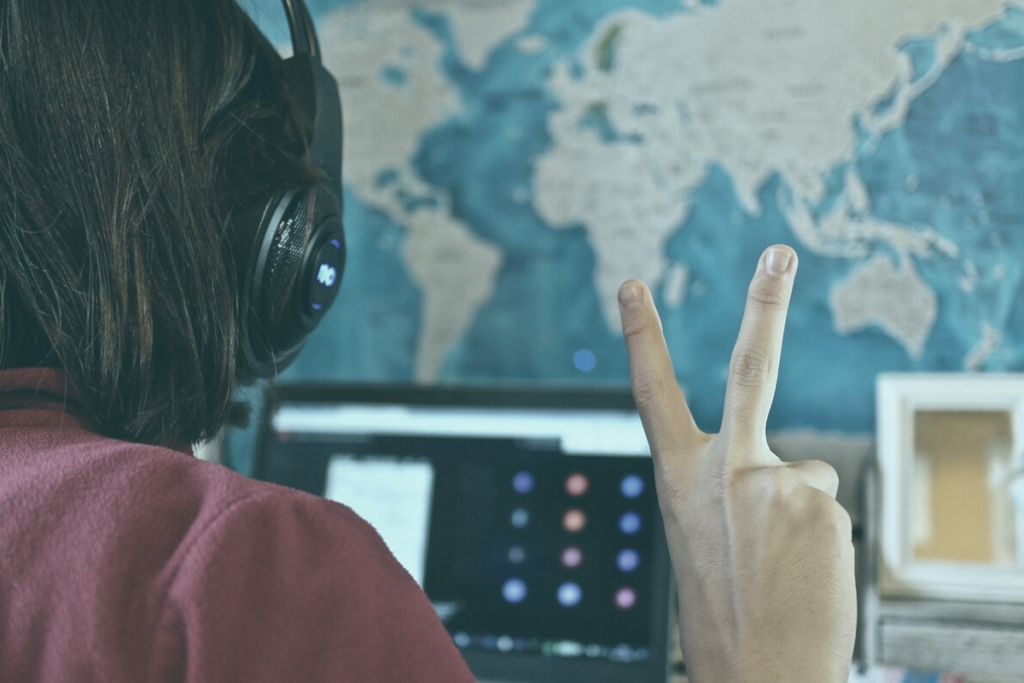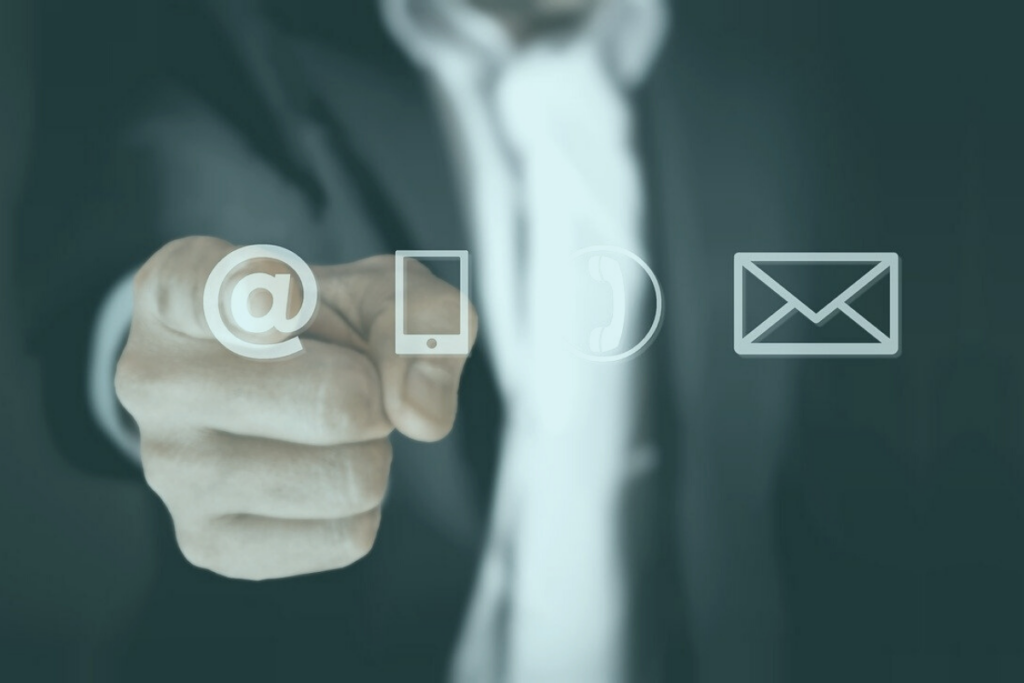 Let us build end-to-end support for your developer community by creating forums and spaces. Using those, we build circles that they can reach out to, get help from, learn, and engage with your dev team directly.
01.
For Developers, By Developers.
We're a group of developers who understand the nitty-gritty of marketing and communications. However, at our core, we are, were, and will always be tech-geeks. So, we understand your target audience better.
02.
Users First, Marketers Next.
We work on your solutions ourselves and get well-acquainted with them. Only then do we take up the task of marketing it to fellow developers. You don't have to spend hours training us on the tool.
03.
Been There, And Done That.
We have been in the same shoes as your target audience. In fact, we are a part of the developer community. So, we know what their struggles are and what they're looking for–we engage with them accordingly.
Let's talk about how we can work together to build your community of advocates.
Drop us an email about the tool and what you're looking for and we'll take it ahead from there.
Mumbai, India
© 2020-21 Udgama Softwares & Systems Pvt. Ltd.