The better, smarter way to get on the cloud.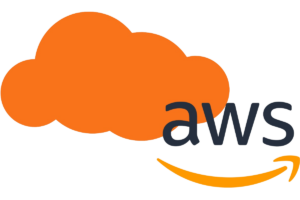 End-to-end AWS consulting services for progressive companies to reduce costs, capture new opportunities, foster innovation, and grow faster.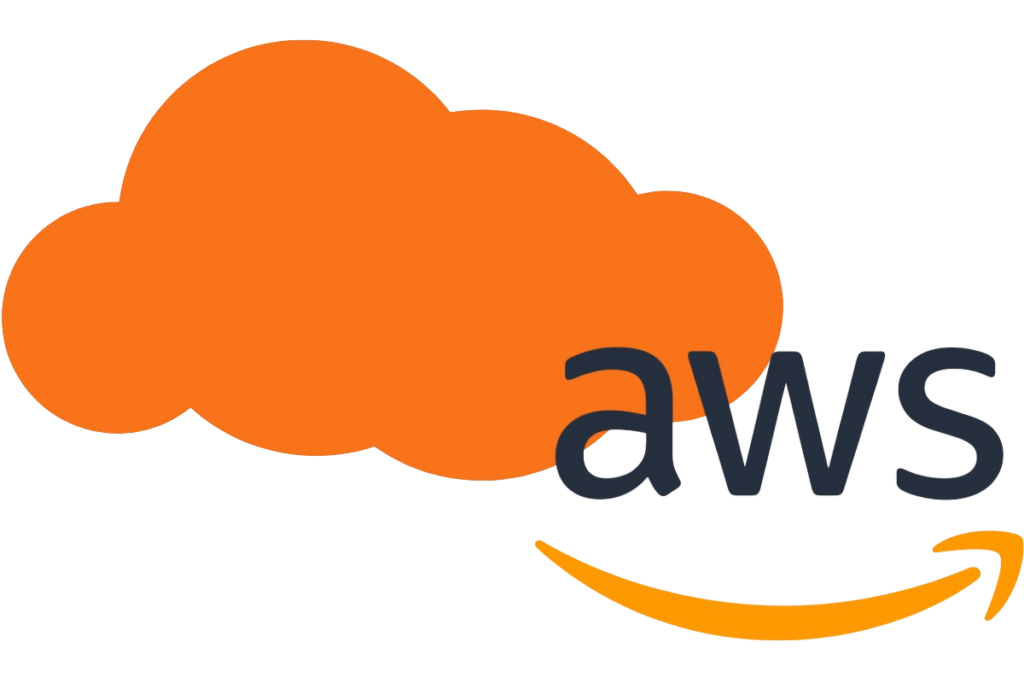 AWS is increasingly becoming a popular choice for moving to the cloud–especially due to its ease of use. It gives you the benefits of working on the cloud sans the hassles of capacity planning, managing operations, and maintaining security. 
AWS Consulting Services by Udgama
Even though AWS has a lot to offer, getting to AWS cloud services and executing them right can get overwhelming–that's where we come into the picture. From cloud migration to AWS strategy, we are your consulting partners to help you use AWS the right way! 
Building, customizing, or even migrating applications to the AWS cloud, where they can work on serverless backends using a strategic roadmap, and efficient execution. We assist you in developing and migrating web as well as mobile applications on microservices so that they not only auto-scale but also cost you only when they're running.
Setting up and operating key-value NoSQL databases with Amazon DynamoDB for mobile, web, gaming, ad tech, IoT, and other applications to have low-latency data access at all times. We help you deploy reliable serverless databases which can handle up to 10 trillions requests/day per day while giving you the flexibility to pay for only what you consume.
Deploying solutions that allow to build, release, oversee, and secure APIs at scale to handle the load of countless concurrent API calls in a single go. We help you set up the Amazon API  gateway (for Rest APIs) or AppSync (for GraphQL APIs) to create a single entry point for client requests, allowing real-time two-way communication for your serverless applications.
Setting up, and running relational data warehouses on Amazon RDS so that you can give your applications the fast performance, high availability, security, and compatibility they need. We share the expertise to help you build relational databases that can run on database engines including Amazon Aurora, PostgreSQL, MySQL, MariaDB, Oracle Database, and SQL Server.
Cloud Strategy
Let's start your cloud journey –what to move, how to move to AWS. We work with you to prepare your business's cloud roadmap, SWOT assessment, readiness assessment to identify the right plan of action for your journey.
Cloud Replatforming
Let's take your legacy applications and infrastructure to the serverless world using AWS– where it's easily scaled, globally available, and more cost-effective. We help you find the best cloud migration strategy for your business.
Cloud Management
Let's help you build a robust system to monitor and secure your business assets without compromising on performance. We can even take over operational management for all your systems and applications built on the AWS cloud.
01.
Continuous Integration and Continuous Delivery
We believe in working in sprints. With CI/CD, we develop, resolve and deploy code on the go, instead of waiting for a complete waterfall execution.
03.
Full-Stack Capabilities

From backend development and API integrations to UI/UX design, we have the skills to take your concept and bring it to life with our coding capabilities.
01.
AWS Cloud-Native Expertise
We're a registered AWS partner (APN) and have the required knowledge, training, and support to help you design, build and manage workloads on AWS.
The technology speaks for itself
81% of organizations have at least one application or a portion of their computing infrastructure in the cloud
Source: IDG
Serverless microservices have the capability to reduce the standard release cycle from 65 days to 16 days.
Source: SoundCloud
Wish to make your AWS adoption faster, better, and cost-effective?
We are listening.
Mumbai, India
© 2020-21 Udgama Softwares & Systems Pvt. Ltd.